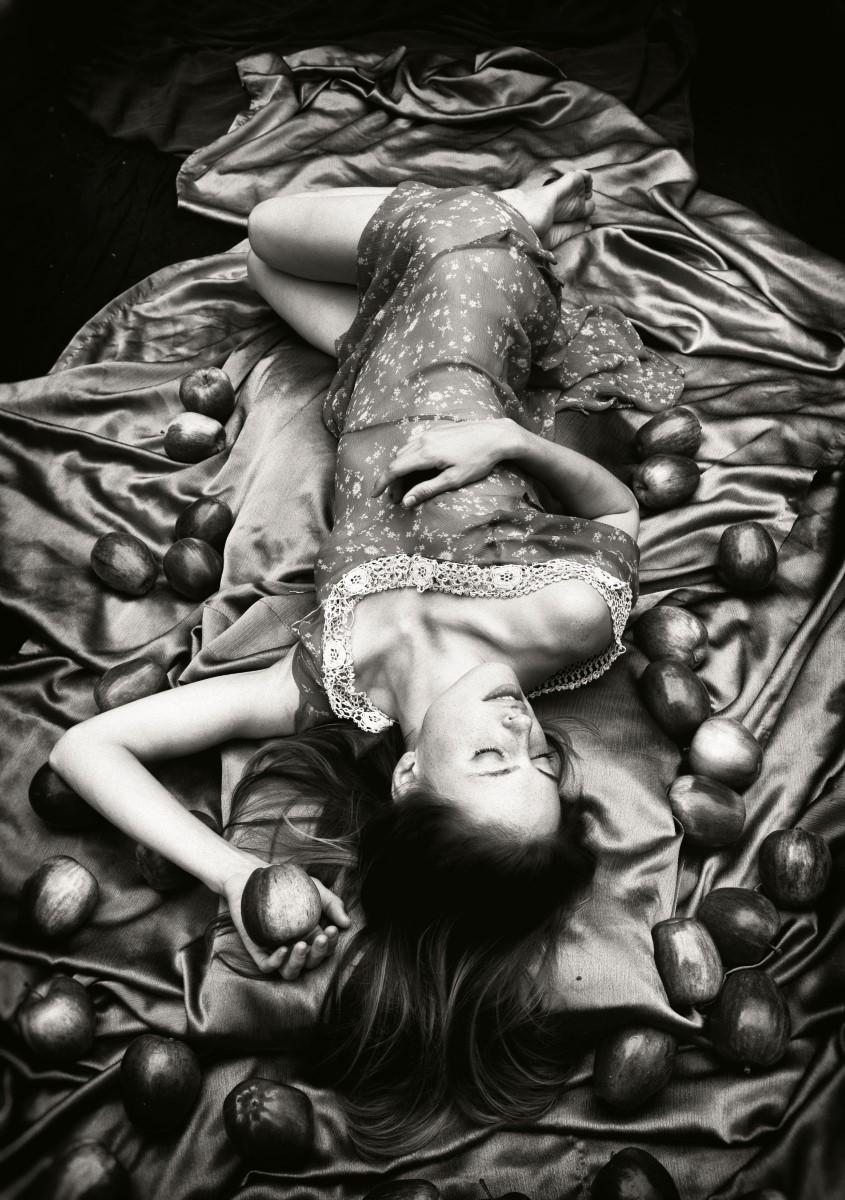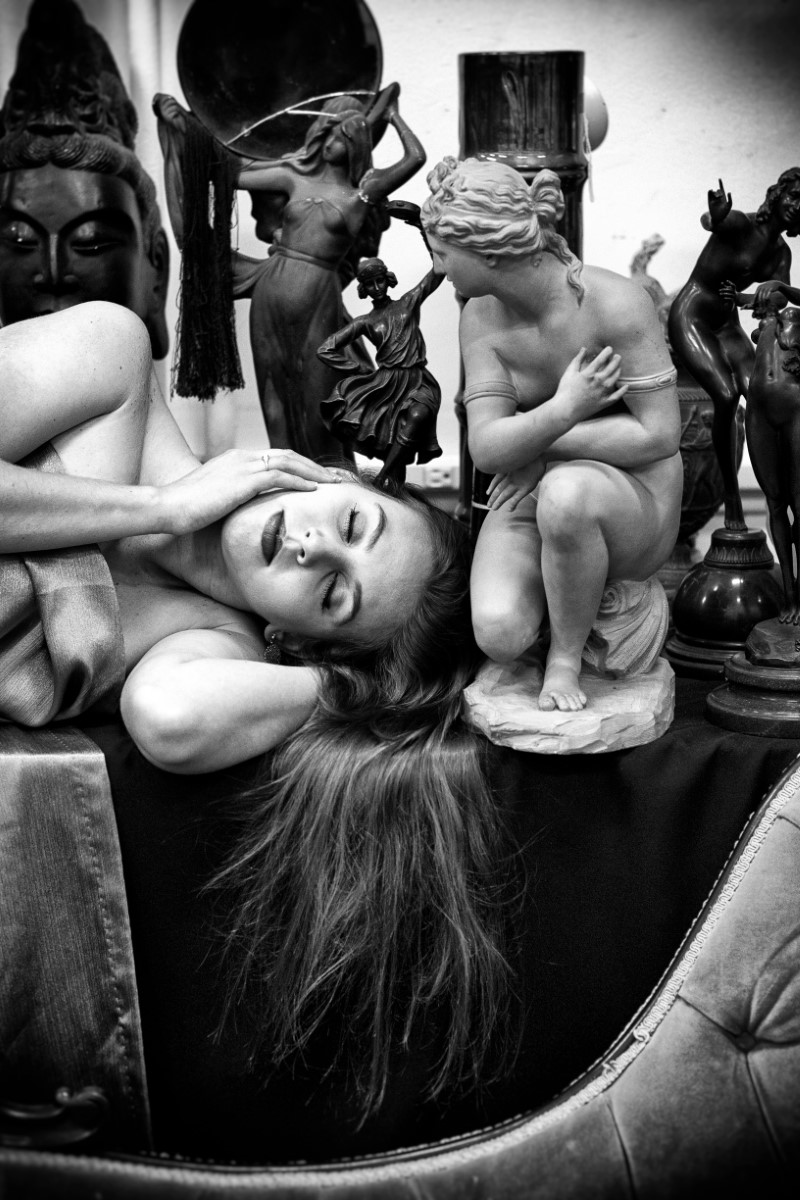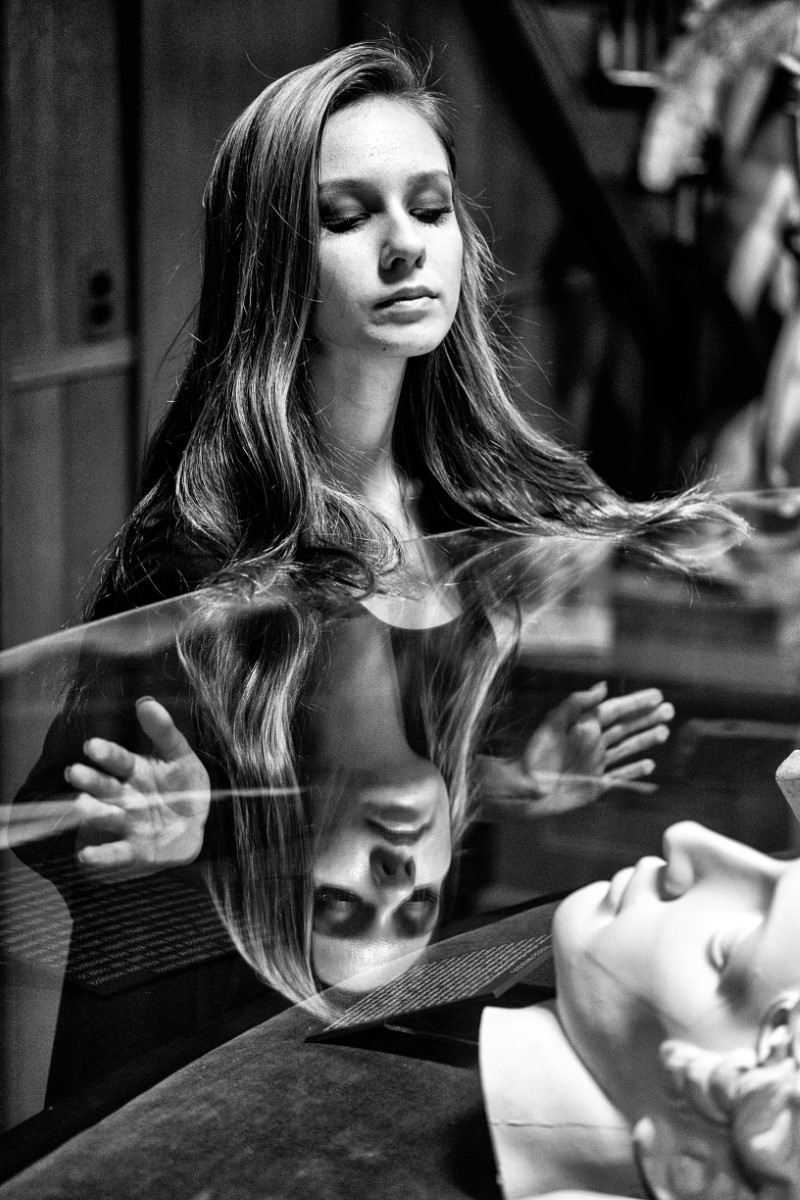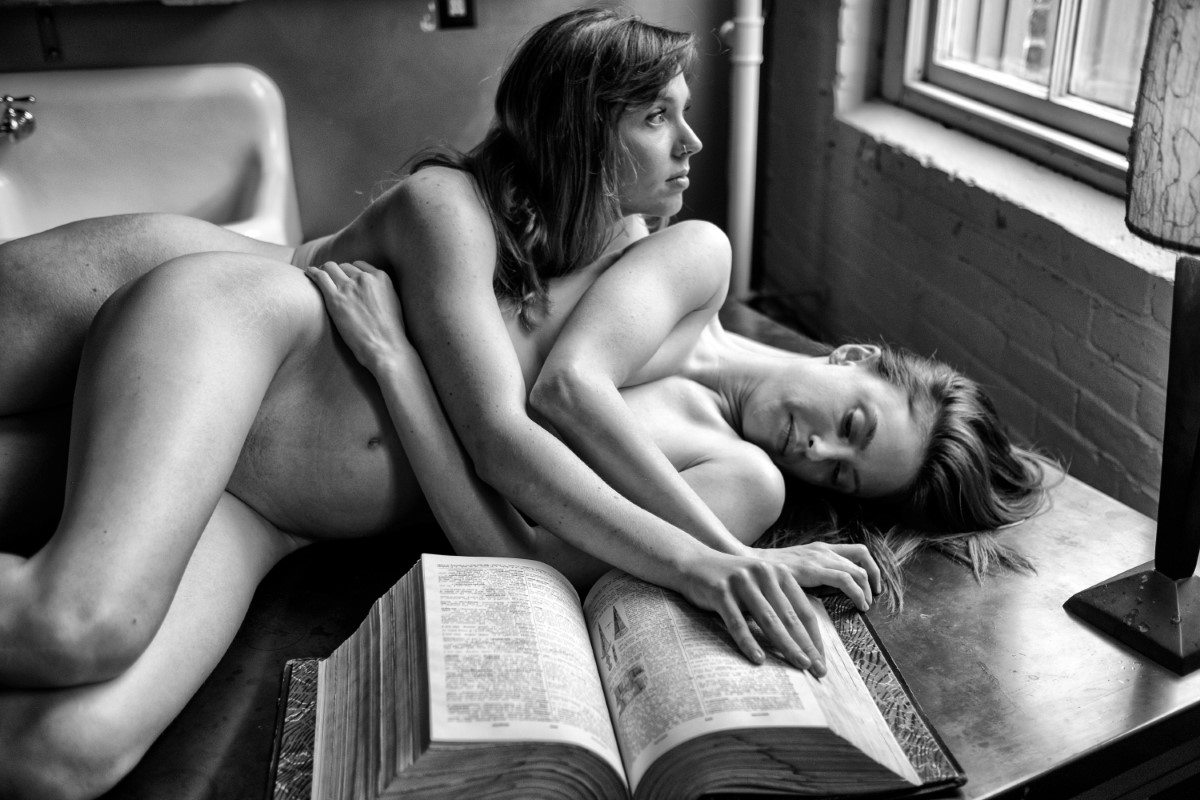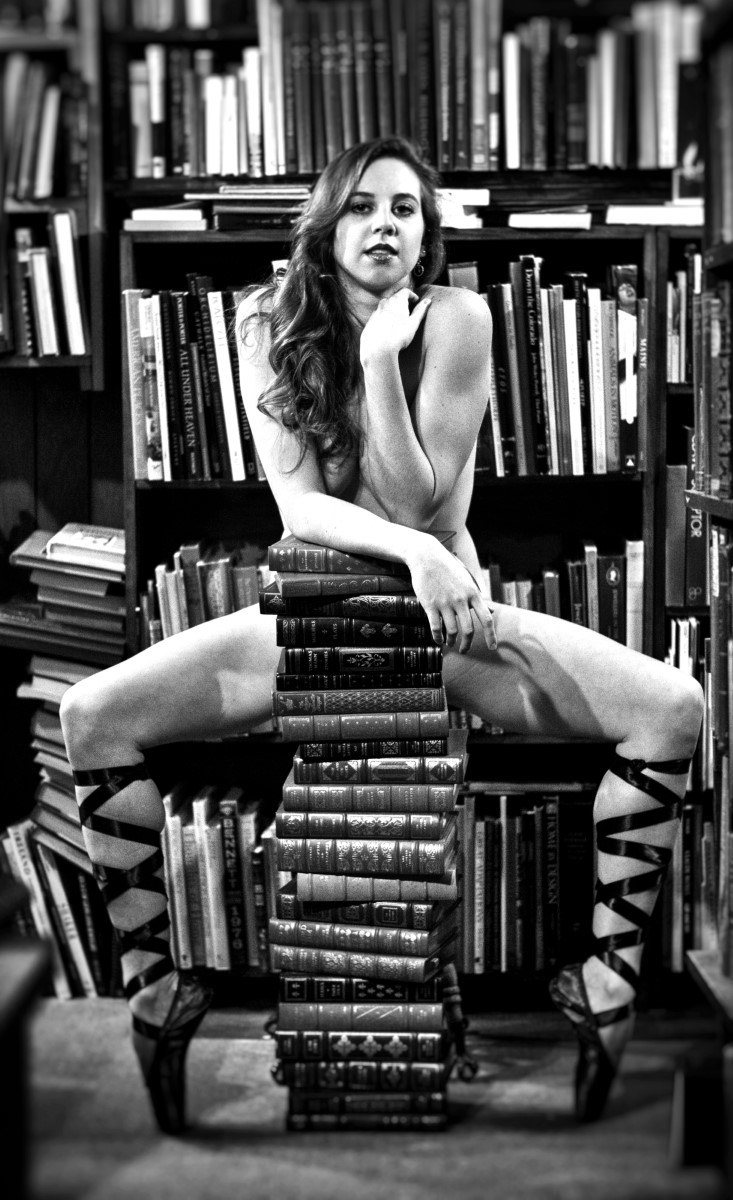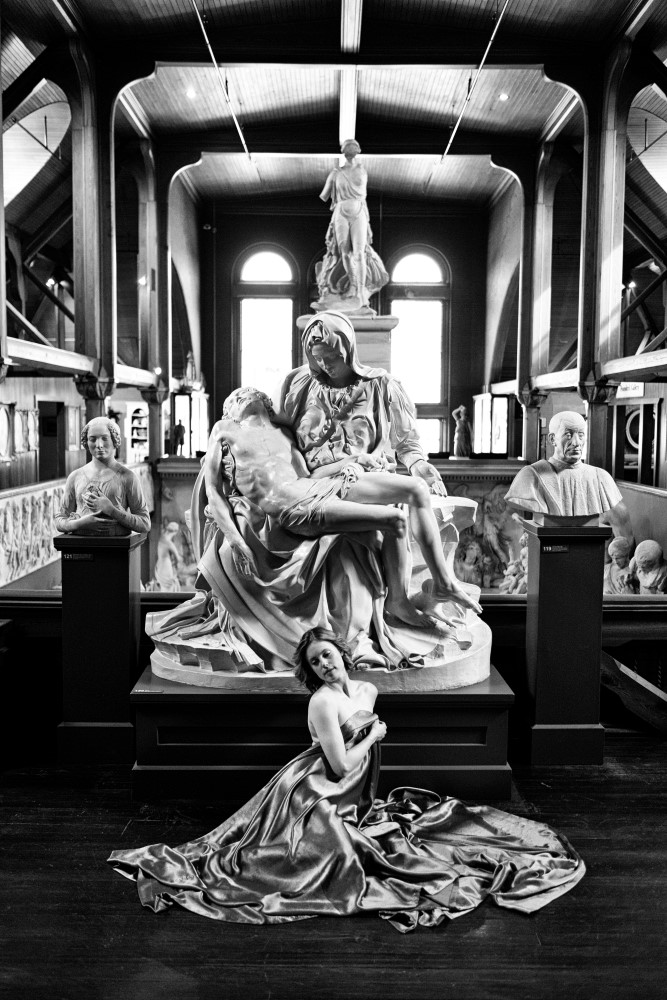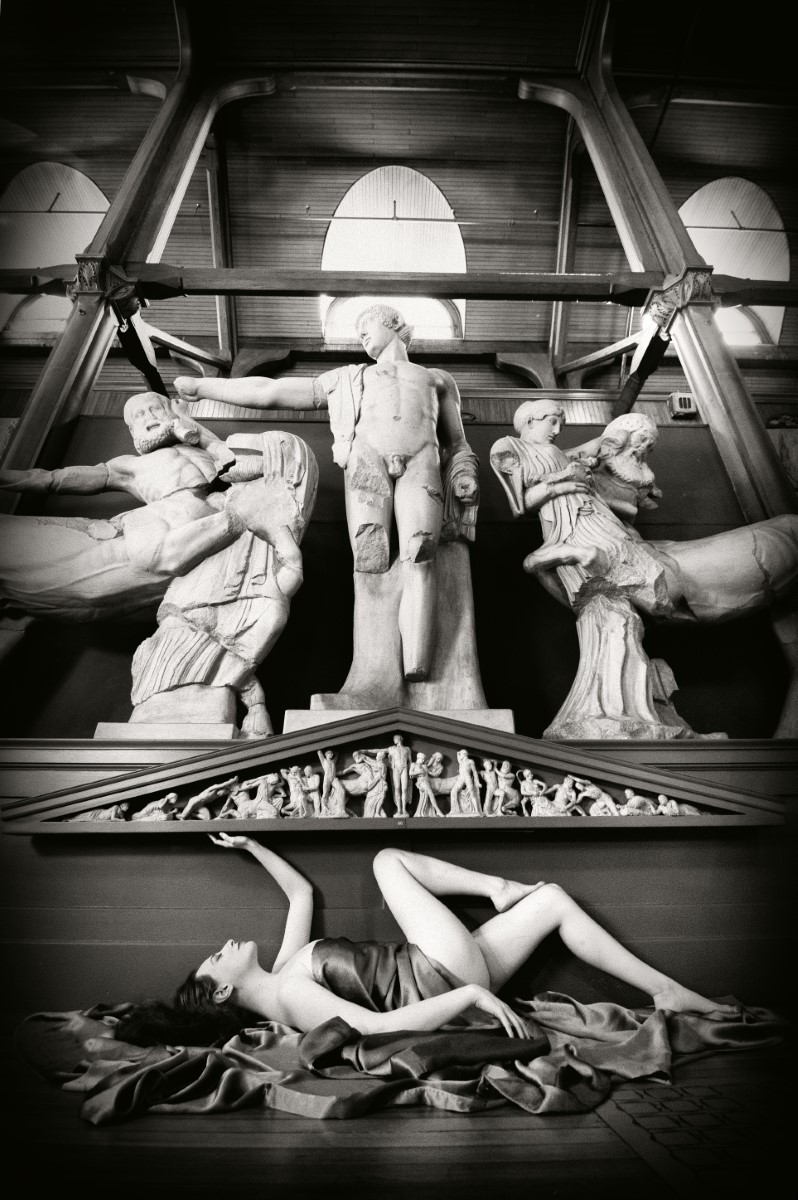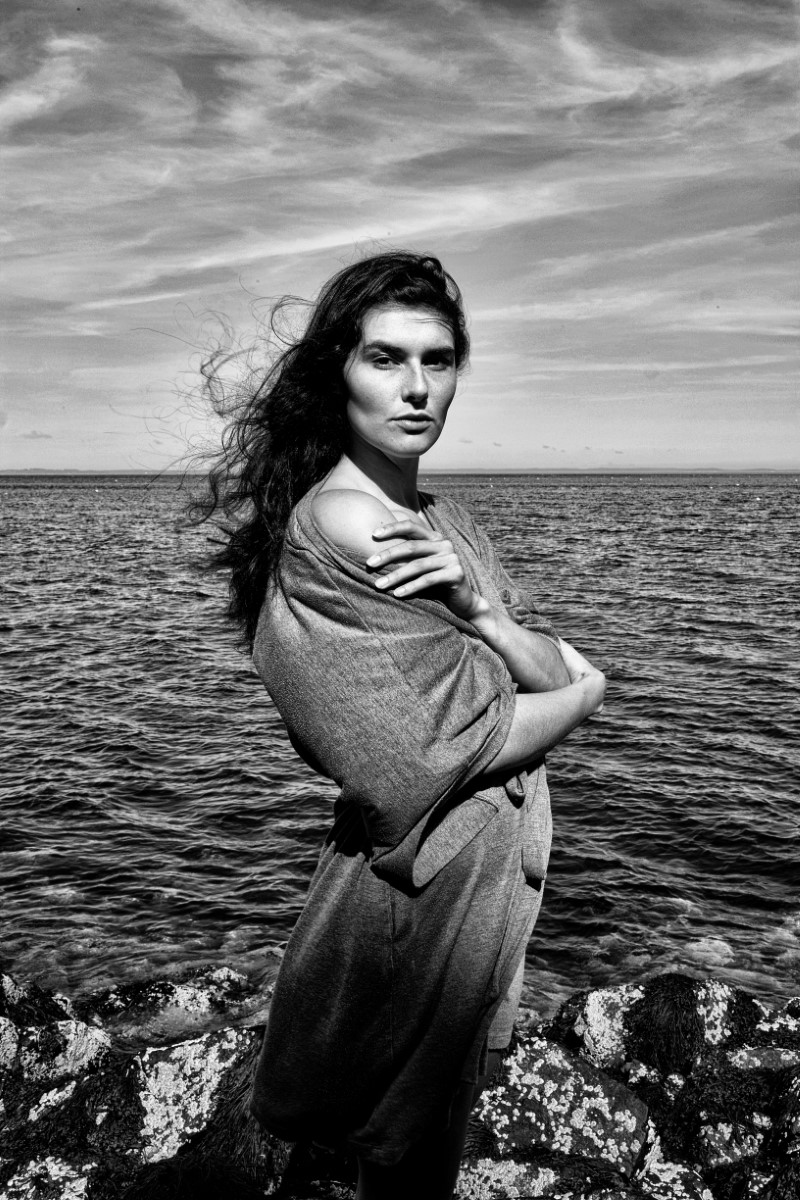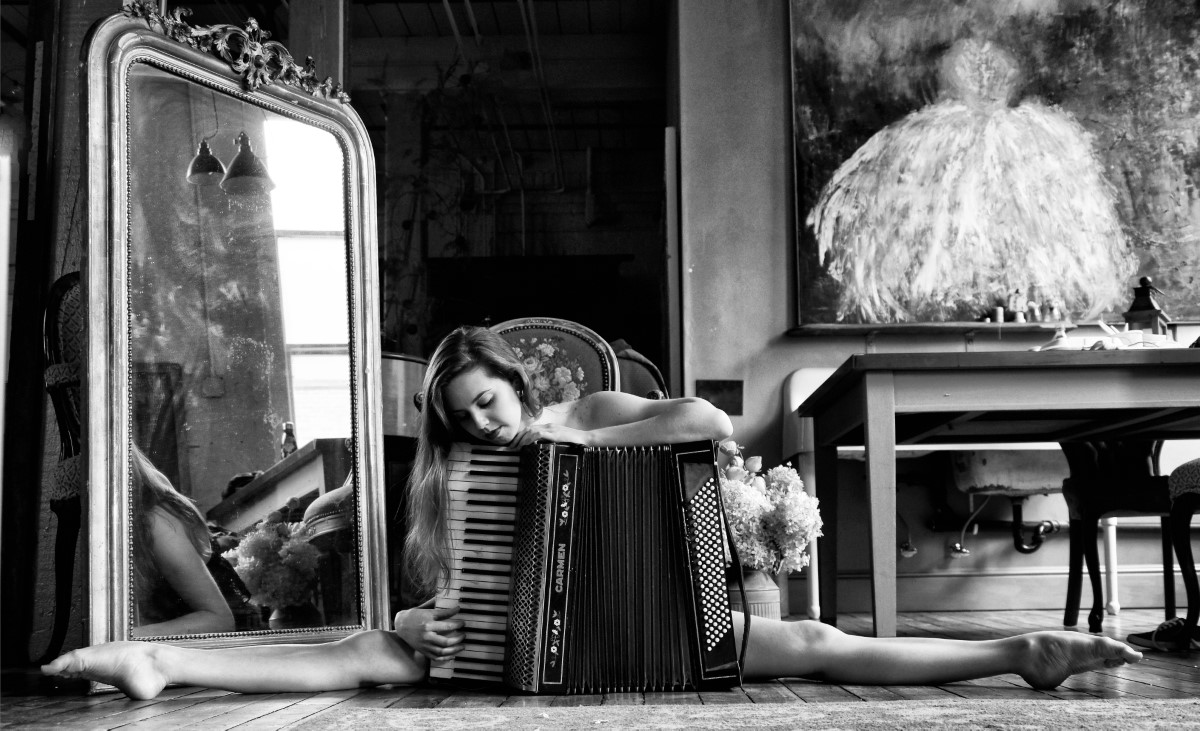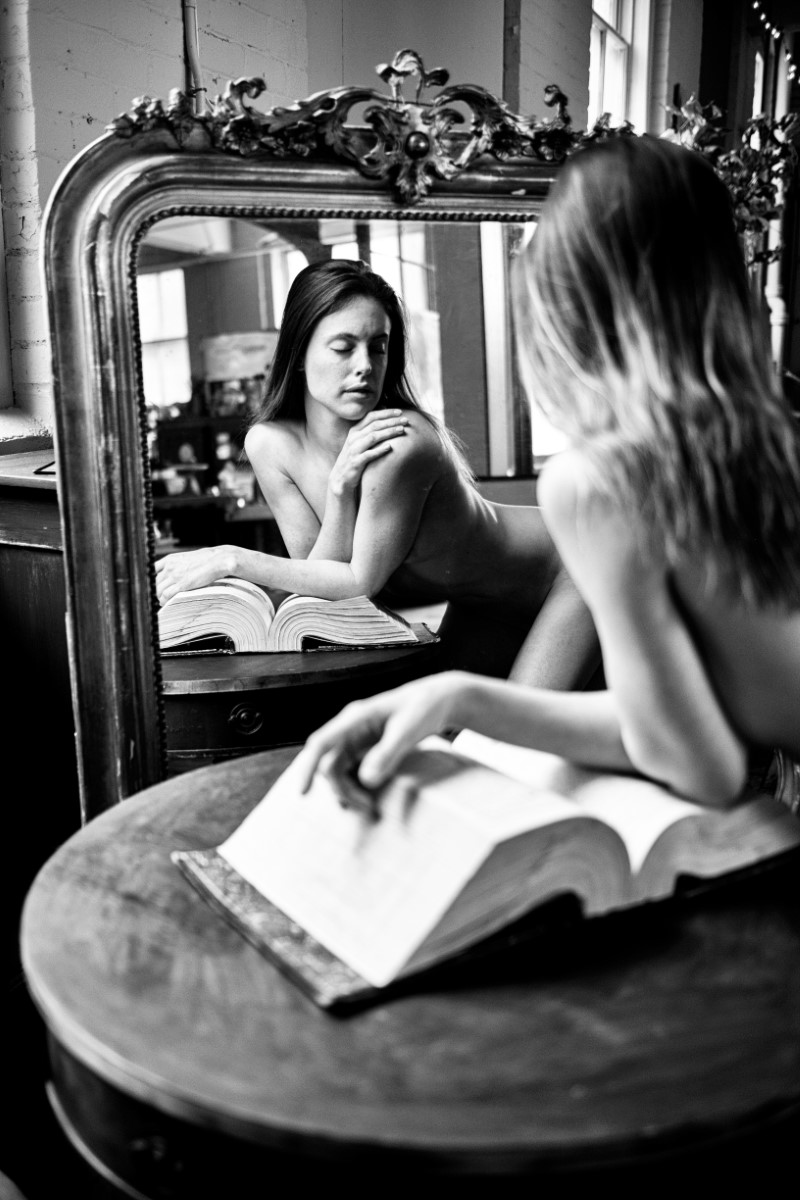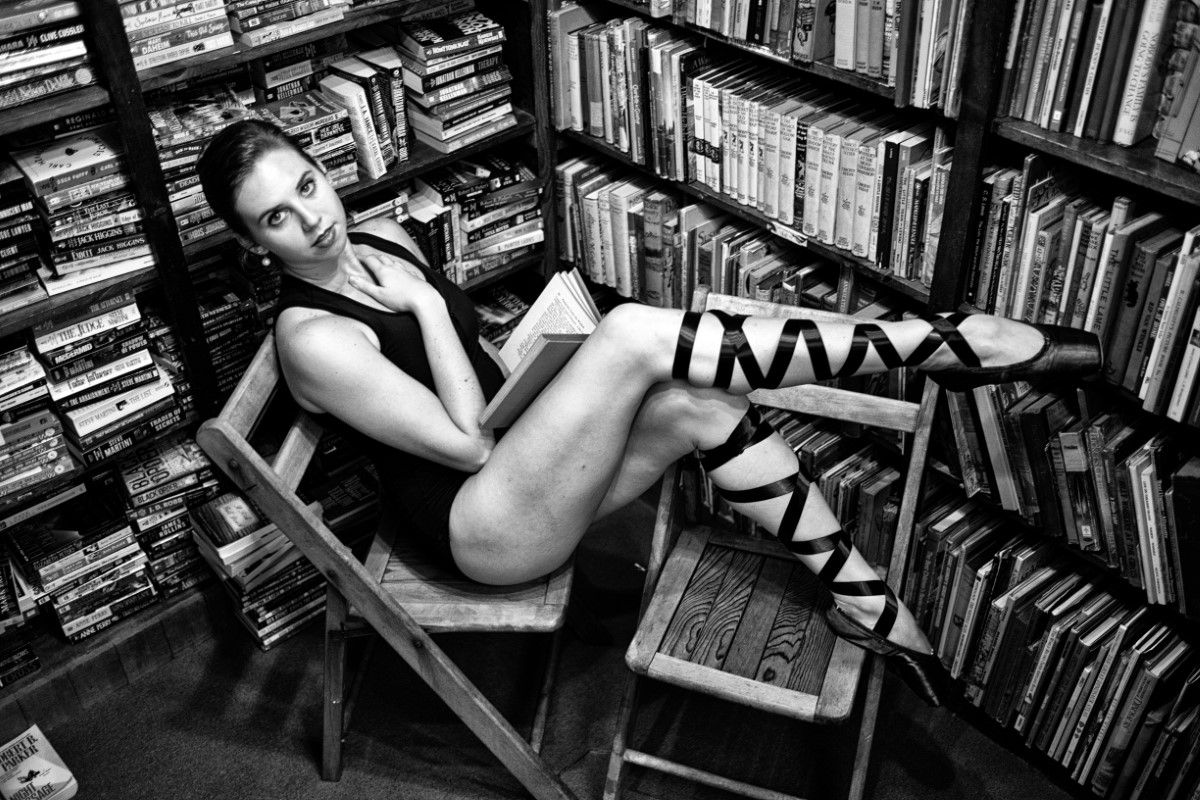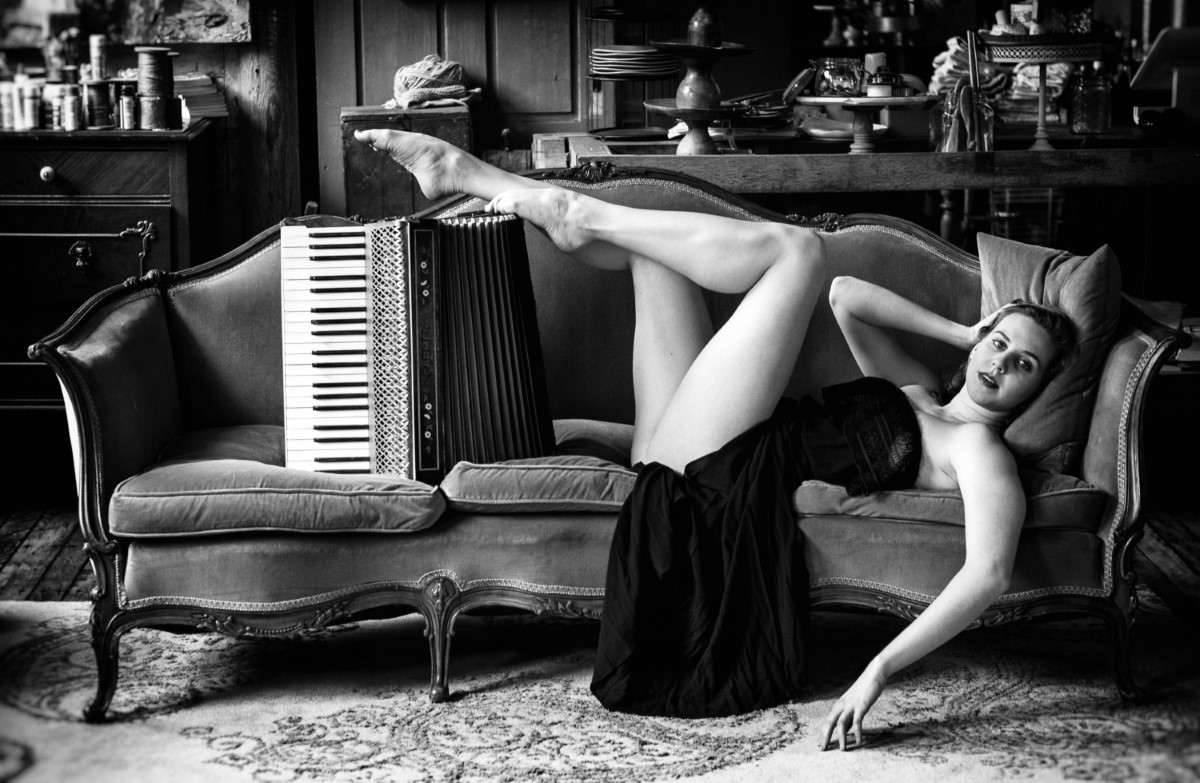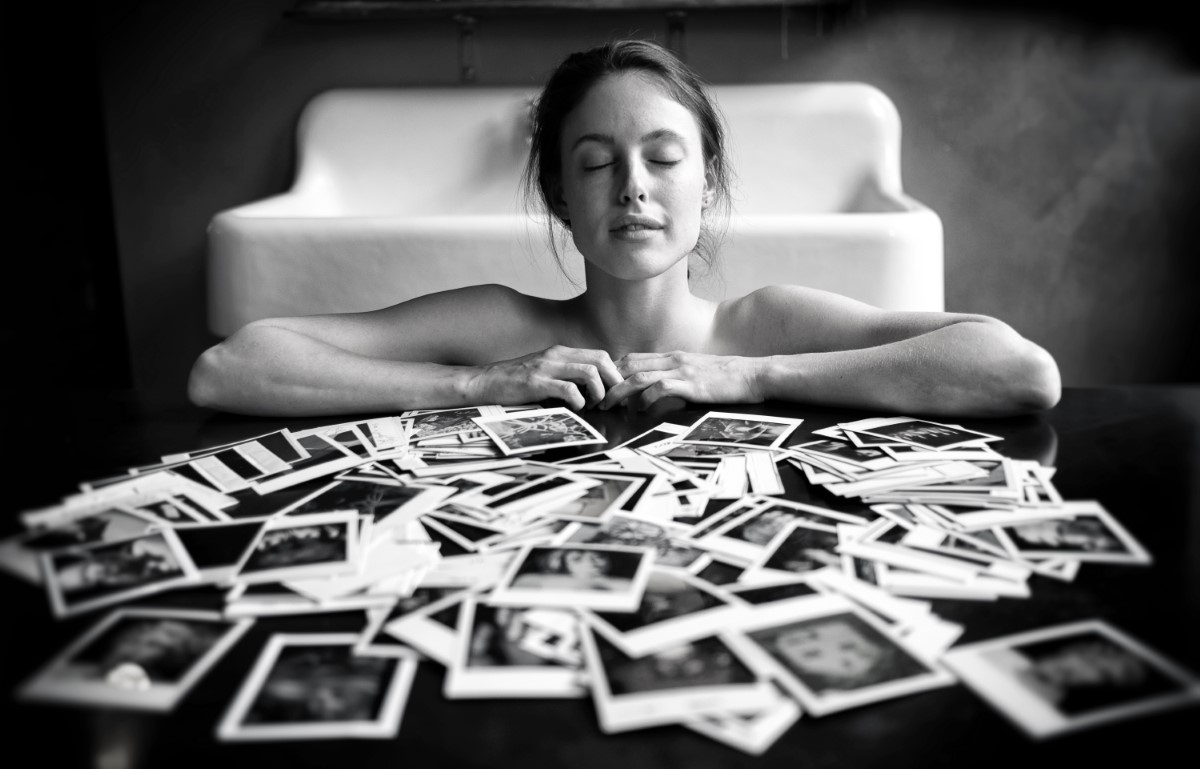 Florin Firimita is a visual artist, educator, and writer who traces his interest in art back to his mother's passion for drawing and his father's modest amateur photo lab, in Bucharest, Romania, where he was entrusted with mixing chemicals, developing film and printing black-and-white photos at the age of six. Versatile in a variety of mediums, from painting to mixed media and from writing to photography, the artist has continued to explore a wide range of creative expressions.
In 1990, the artist immigrated to the United States, where he continued his education. Today he teaches, paints, exhibits, lectures and writes art-criticism, essays and short stories. Lately, his art and his writings have been published in France, Australia, Great Britain, Argentina, and in the U.S., in MonoVisions, Dodho Magazine, Silvershotz, Mondorama, House Beautiful, The Sun, and in Andrei Codrescu's Exquisite Corpse. The Art of Leaving, a documentary film about the artist's life was released in 2012. The film was the official selection of seven international film festival such as Santa Fe, Durango, New York City, Chicago, and also Montreal's 23rd Festival International du Film Sur L'Art.
In 2010, 2011, and 2013, the artist was honored at Carnegie Hall, in New York City, where, among a group of American artist teachers he was presented with three National Gold Medals from Scholastic. His work could be found in many private and public collections in Europe, Australia, and the United States. Between 1990 and 2016 he has participated in over 300 solo and group exhibits. His project, the music and spoken word album Fragments from the Salt Diaries, a collaboration with musician Marty Meyer, has been released in the United States, Europe, and Japan, in 2011. His first novel, Reliquary, will be released soon in the United States.