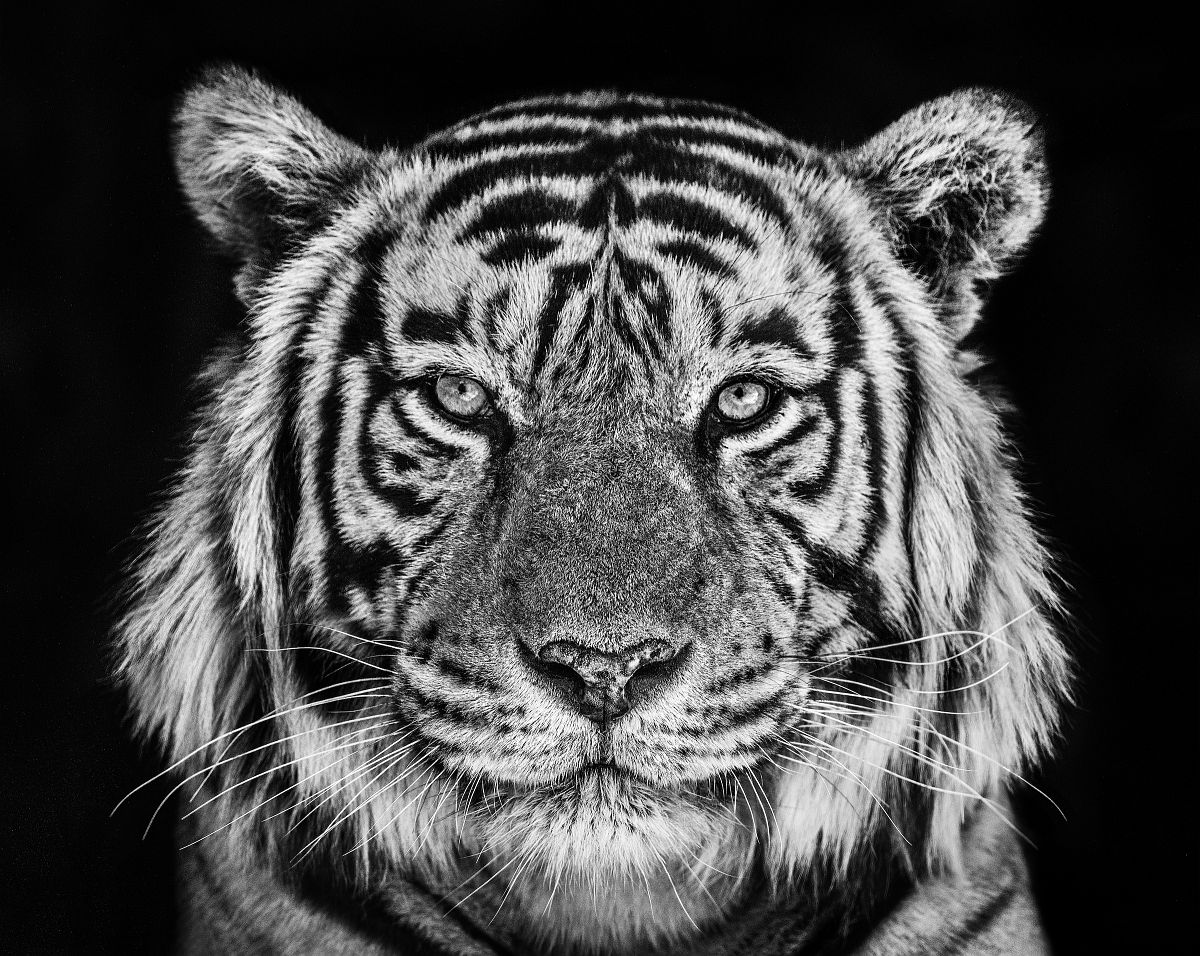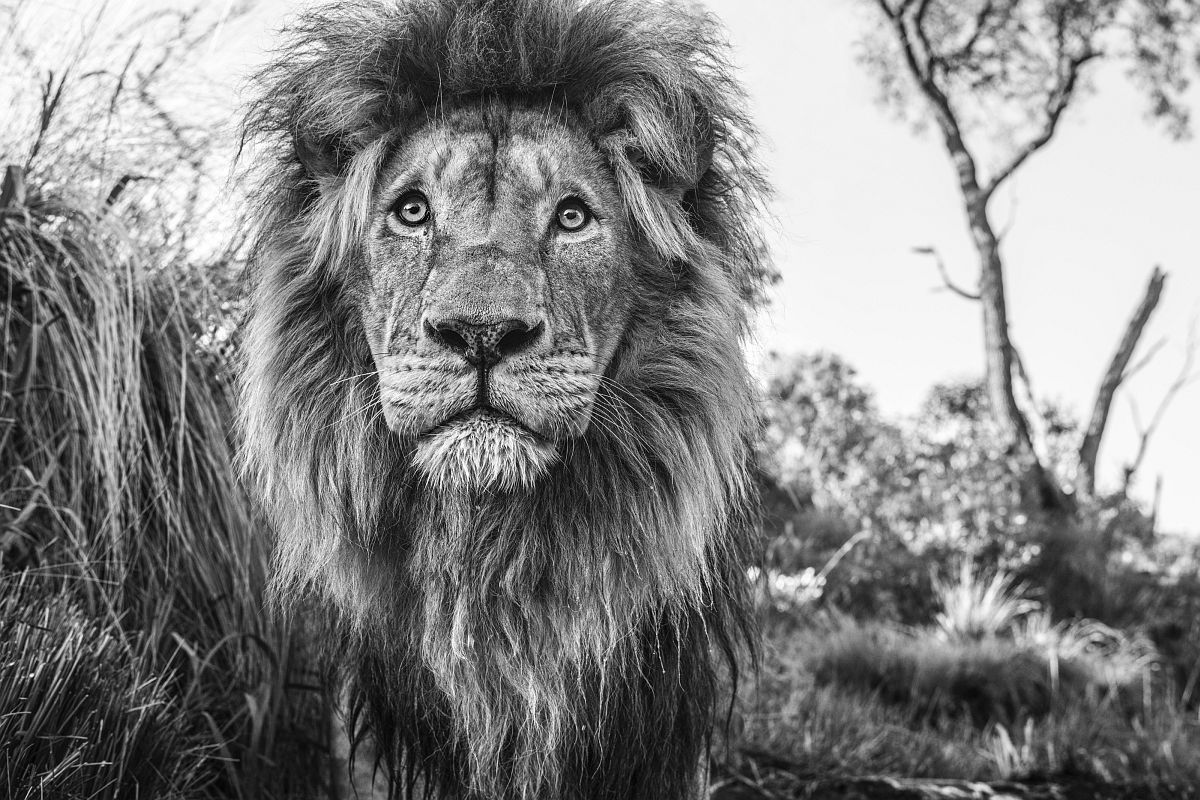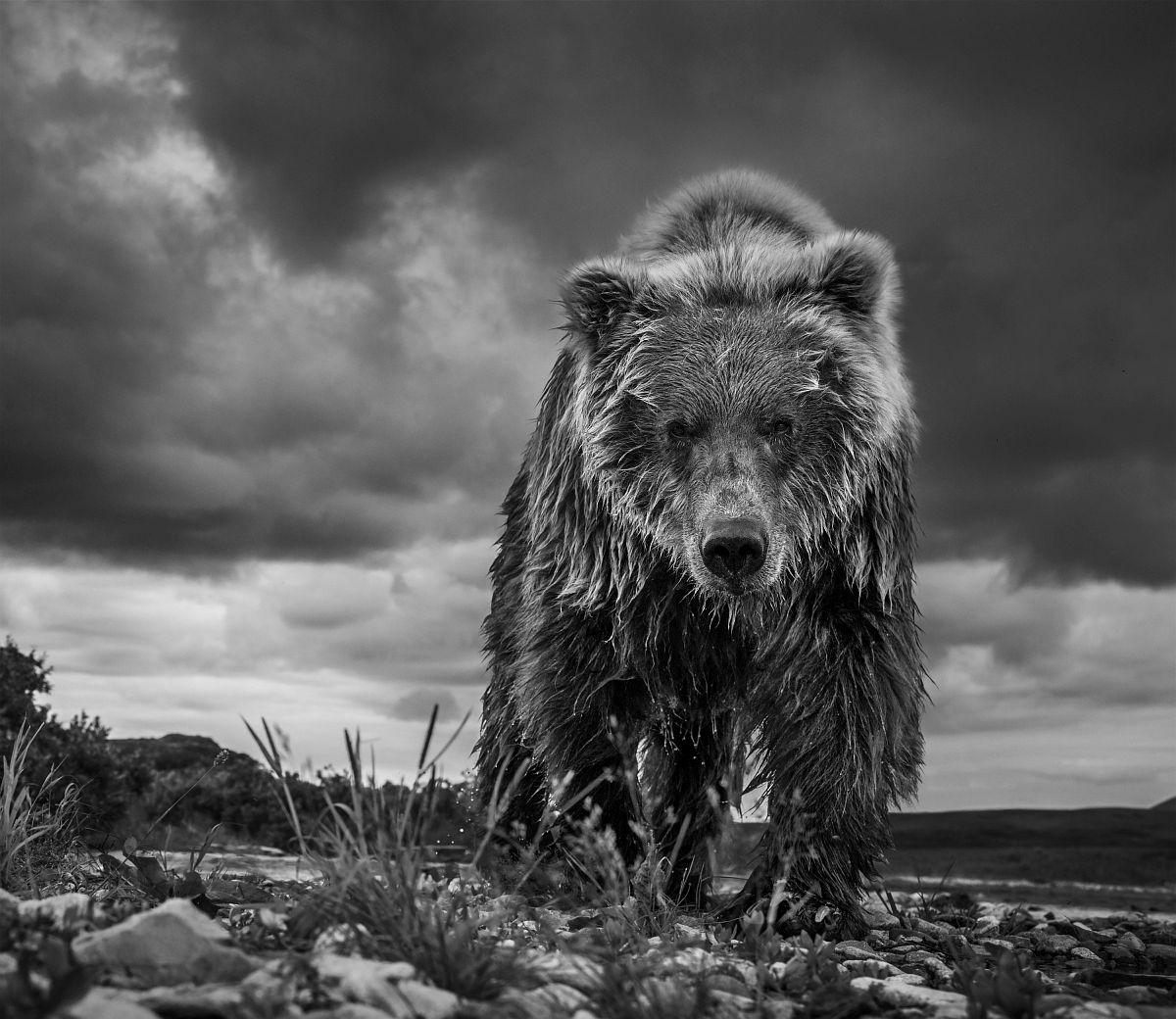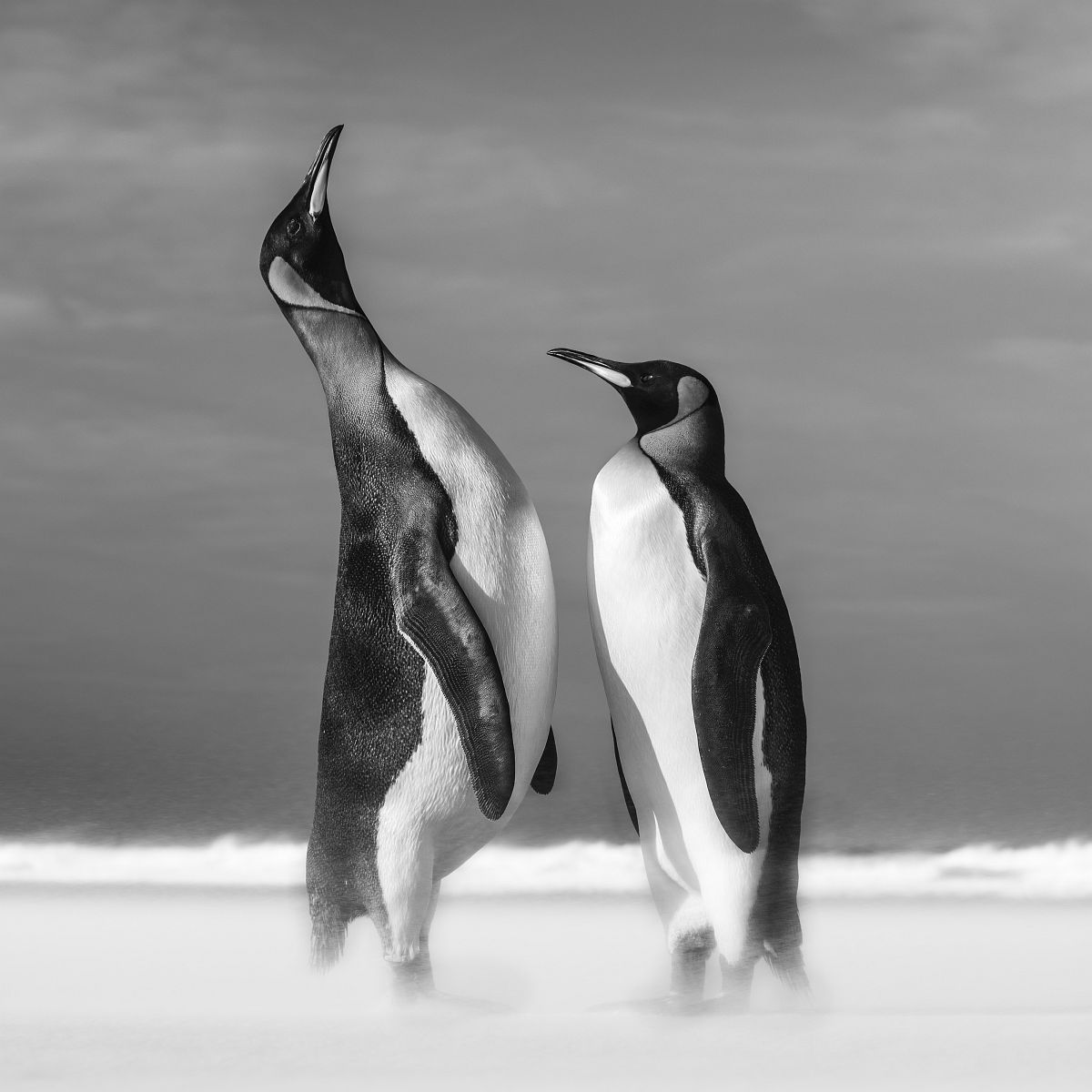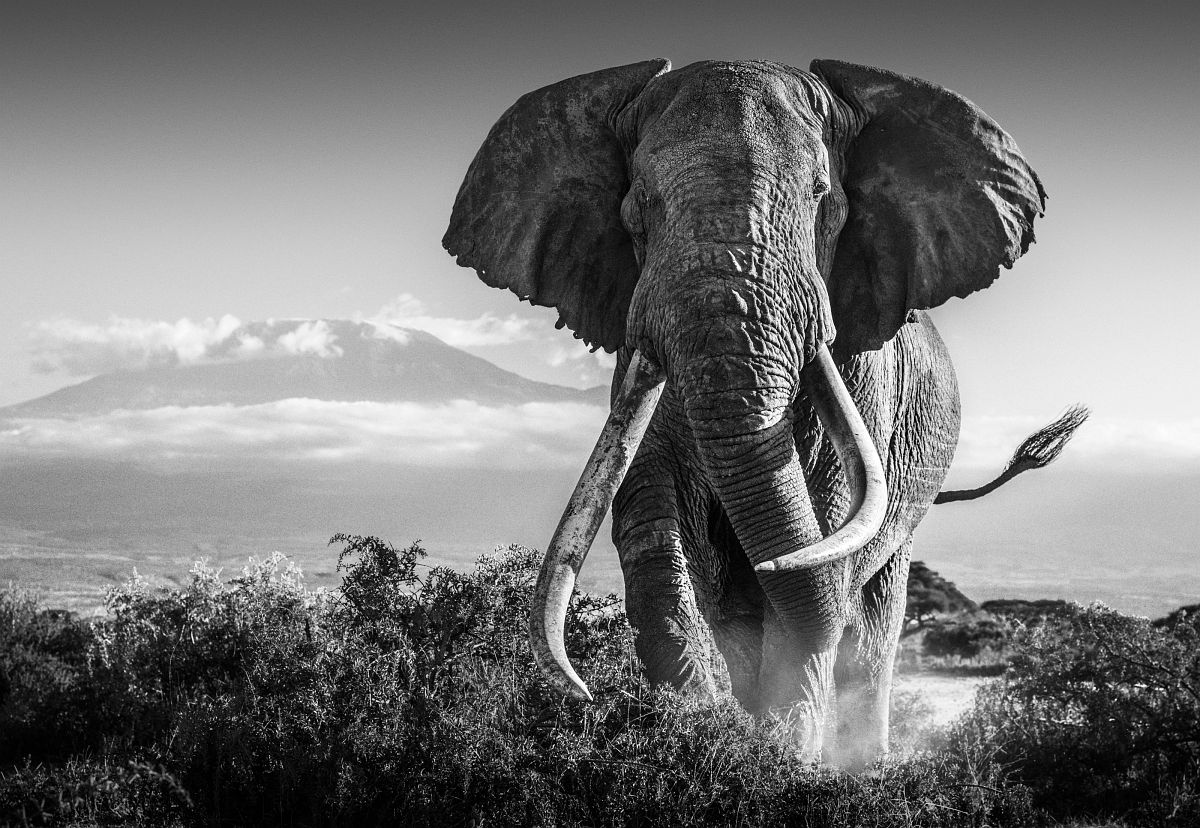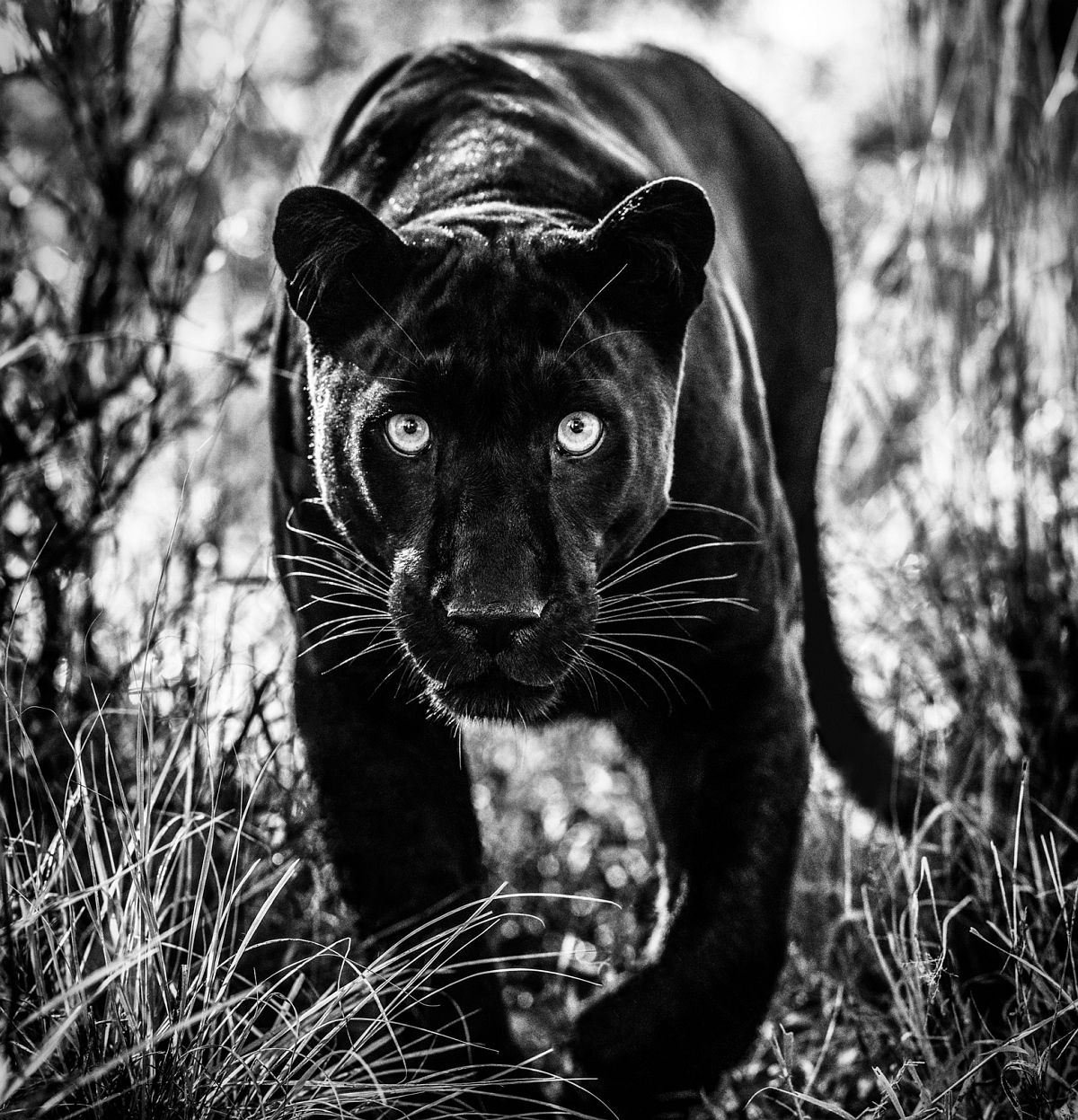 David Yarrow was born in Glasgow, Scotland in 1966. He is renowned for documenting the natural world and has firmly established himself as one of the best-selling fine art photographers in the world, with his limited edition prints (usually just 12 in an edition) regularly selling out.

Philanthropy and conservation are central to David Yarrow's mission to document the animal and human world in a fresh and creative way. In 2016, Rizzoli New York published his latest book 'Wild Encounters' with a foreword written by HRH The Duke of Cambridge. The book was awarded 'Art Book of 2017' and all Yarrow's royalties from the book continue to be donated to the charity Tusk, the leading British NGO that focuses on animal conservation in Africa.

In 2017, charitable donations from the sale of David Yarrow's art exceeded $1.2 million, with four of David's pieces raising $186,000 in just a few minutes at the Tusk Gala dinner in New York City in April 2017. In 2018, he attained his goal of raising a further $1.5m for conservation and charitable projects.

David Yarrow's position in the industry has been rewarded with a wide range of advisory and ambassadorial roles. In conservation, he is an ambassador for WildArk, on the advisory board of Tusk and Ambassador to the Kevin Richardson Foundation (@lionwhisperersa).

In 2017, Land Rover appointed David Yarrow as a global ambassador and creative partner. He is the European ambassador for Nikon, and has recently been integral to the company's most anticipated Camera release of the last decade.